GS Automation is proud to offer many different Manufacturer Authorized partnerships to better serve our customers.
We offer full building scale 3D floorplans, mechanical equipment 3D designs, and control drawing services.
Advanced programming that can be custom tailored to best suit each customers needs.
Our Building Enhancement Service offers pro-active system solutions to ensure your building is running efficiently.
Our Manufacturer Partnerships
GS Automation specializes in existing and new Johnson Controls BAS equipment. From Integrating and maintaining existing JCI systems to installing the latest and greatest BAS controllers on the market, GS Automation has you covered.

Honeywell WEBS (Web-Based Energy and Building Solutions) N4 is a building automation system (BAS) platform developed by Honeywell. It's designed to provide comprehensive control and management of various building systems, including HVAC (heating, ventilation, and air conditioning), lighting, security, and more.
Home of the Industries only lifetime warranty. No matter what kind of facility you manage, happy tenants and energy savings are always among the top of your concerns. See how Computrols and GS Automation partner up to help our customers create safe, comfortable, and energy efficient environments.
At GS Automation, we take immense pride in our unparalleled expertise in Building Automation Systems and a cumulative experience of over 70+ years. With a deep understanding of the industry, we have successfully navigated through the evolution of automation technology, from the oldest legacy systems to the latest industry standards. Our extensive experience equips us with the capabilities and knowledge to handle any Building Automation System with utmost proficiency.
Knowledgeable, quality work for all of our customers, no matter the time. 24/7 Emergency service always available.
An in depth investigation into your Automation Equipment to keep your system in its original peak performance condition year after year.
Geostars Building Enhancement Service verifies full system integrity and provides a energy savings solutions for a wide variety of systems.
Contact us today to find out how we can help you create safe, efficient, and healthy environments for your building!
All of our Technicians are highly educated and are constantly being updated on our Industries best practices.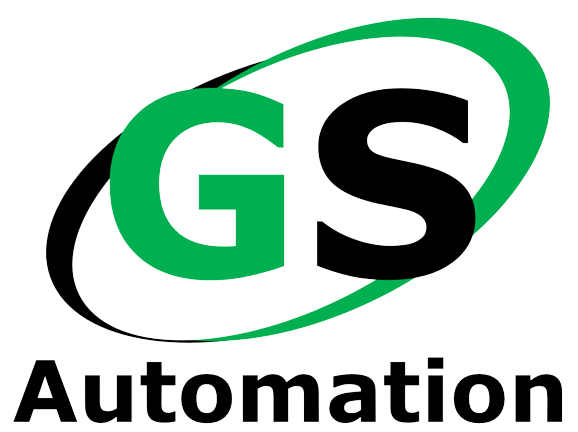 Graphic Design Services and Solutions
Our expertise extends to crafting both 2D and 3D Building Floorplans tailored precisely to your building. Each floorplan is meticulously designed to align seamlessly with your vision, and our customization options ensure that your specific requests are met with precision and care.
Our expertly crafted control diagrams are meticulously designed to provide a comprehensive understanding of your installed Building Automation System. With a commitment to clarity and precision, our drawings empower our valued customers to grasp the complexities of their system architecture with confidence and ease.
We specialize in creating advanced 3D mechanical equipment models. These models serve as invaluable tools, offering our customers a deeper comprehension of their equipment's functionality. Through meticulously designed, modern-looking 3D models, we provide a visual representation that brings clarity and insight into the intricate operations of their equipment.